News & Events
Fiskens at the Concours Of Elegance, Hampton Court Palace, 31st Aug – 2nd Sept 2018
31 August 2018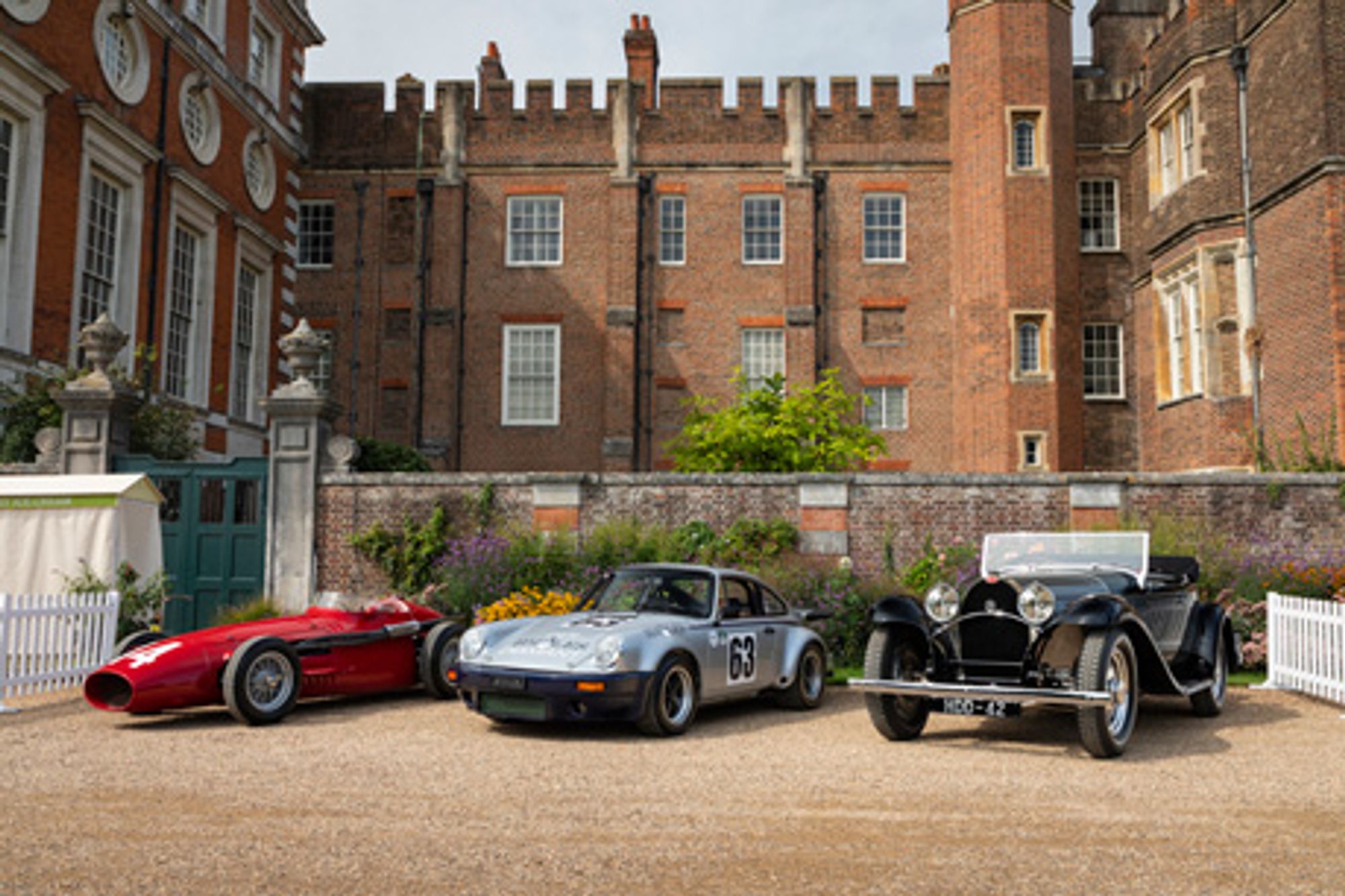 The Concours of Elegance at Hampton Court Palace starts today, where Fiskens will be displaying three sublime cars:
Set in the stunning gardens of Hampton Court, the 3 day event brings together a selection of the rarest cars from around the world. For more information about the event see the Concours of Elegance website.
The Fiskens team will be on hand to discuss the current stock at our Central London Showroom, as well as new consignments. We hope to see you there!