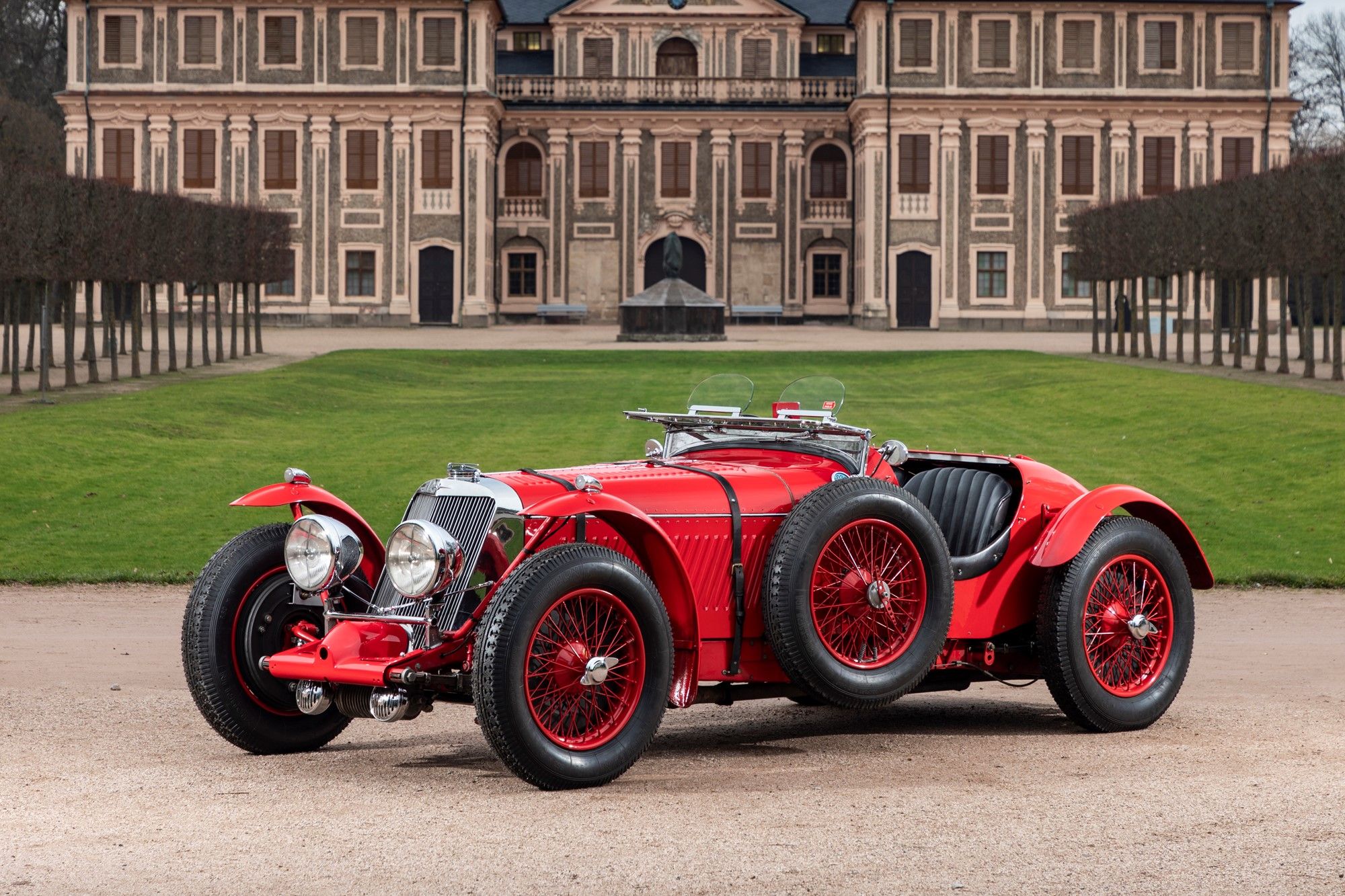 Fiskens are proud to present the 1936 Factory Supercharged Lightweight Squire - a shining beacon of British ingenuity, determination, and engineering.
We took the Lightweight Squire back to the beautiful Stonor Park, the family home of the Stonors, who in-period, were one of Adrian Squire's main investors. Thank you to the Stonor family for being so enthusiastic about reuniting the Squire with such an integral part of her history.
We hope you enjoy this video on the history of our Squire and the unsurpassed supercharged whine as JB8776 takes a journey through the spectacular scenery of the surrounding countryside and returns to her spiritual home.
The only Factory Lightweight Squire and works demonstrator produced
Fabulous period competition history, including an award on the 1936 RAC Rally
Restored for one of the greatest Squire aficionados, JB8776 has since successfully completed the Mille Miglia twice
An opportunity to acquire one of the most fabled pre-war Supercharged sports cars of all time, indeed she is a true automotive unicorn!
Click for more details on our stock list