News & Events
Another piece of motorsport history - 2000 Lister Storm GTM:002
28 June 2021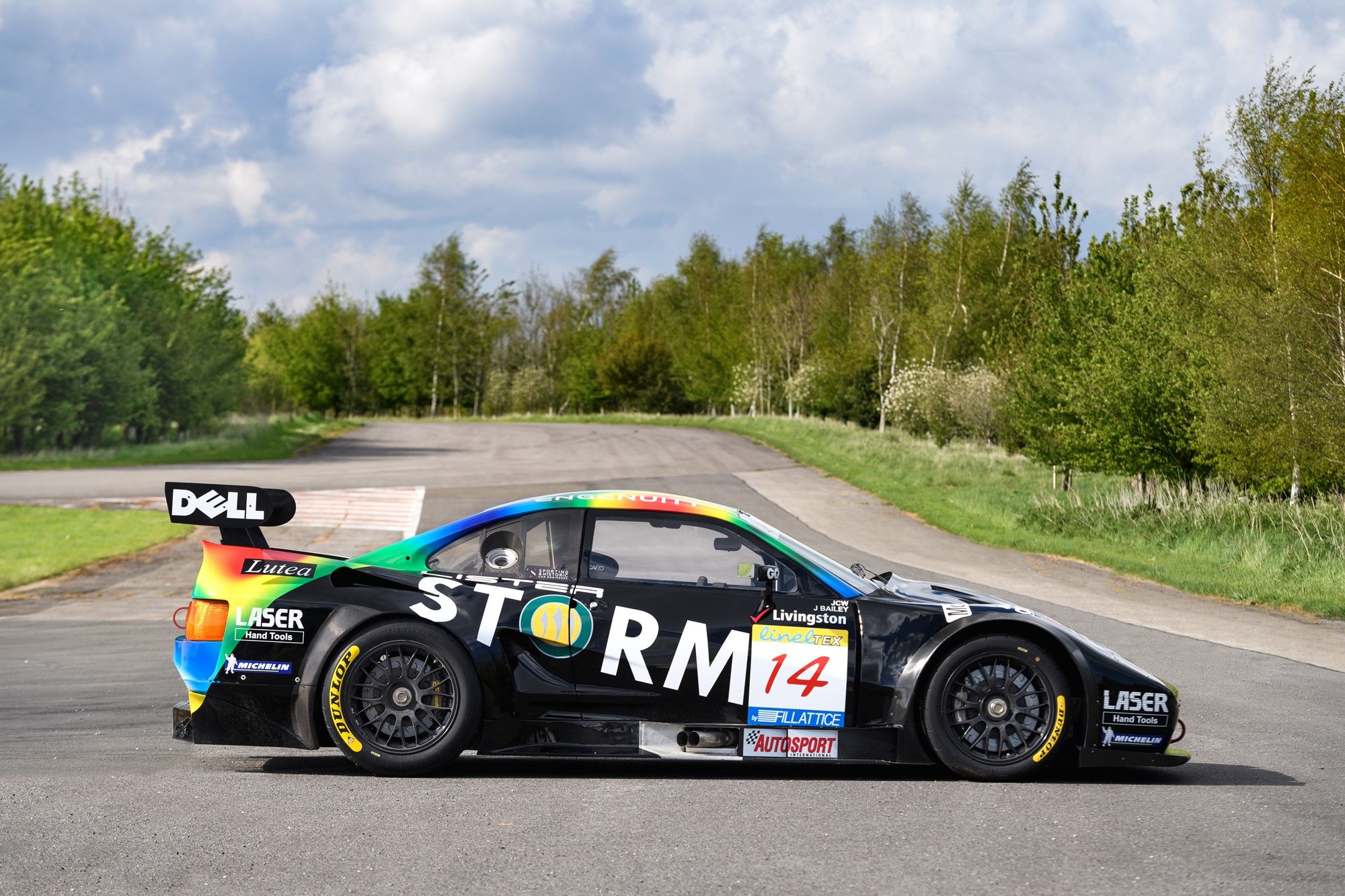 Experience the fearsome v12 howl of the Jaguar 7-litre and experience nostalgic GT1-inspired driving that'll have you itching to get behind the wheel.
Fiskens are proud to present another piece of motorsport history from the Verdon-Roe collection, this time raced in period by Bobby Verdon-Roe himself: The championship-winning 2000 Lister Storm GTM: 002.
002 is a rare opportunity to acquire an all-British homologated FIA championship-winning Lister Storm direct from her period racing driver Bobby Verdon-Roe. Lively and track-hungry as ever, this front-engine competition GT is raring to be raced at historic events. In fact, you'd be hard-pressed to find a car more befitting the Peter Auto Endurance and Modern Masters Endurance.
FIA GT Drivers' Championship winner 2000, with Jamie Campbell- Walter and Julian Bailey
With Lister Racing from 2000-2002, also securing 2000 Team Championship, later with British privateers Création Autosportif in FIA GT and other events
Extensive race history, including 4th place in 2003 GT Championship with Verdon-Roe, and 2004 appearance in Spa 24 hours
7-litre V-12 derived from Le Mans-winning sports prototype Jaguar-TWR XJR-9 Group C
Carbon fibre body, over aluminium honeycomb chassis
Race ready today, offered direct from her period driver
Click to view on our stock list
Watch the Video