News & Events
GT40 Escapes the Mews for a Quick Spin!
19 February 2021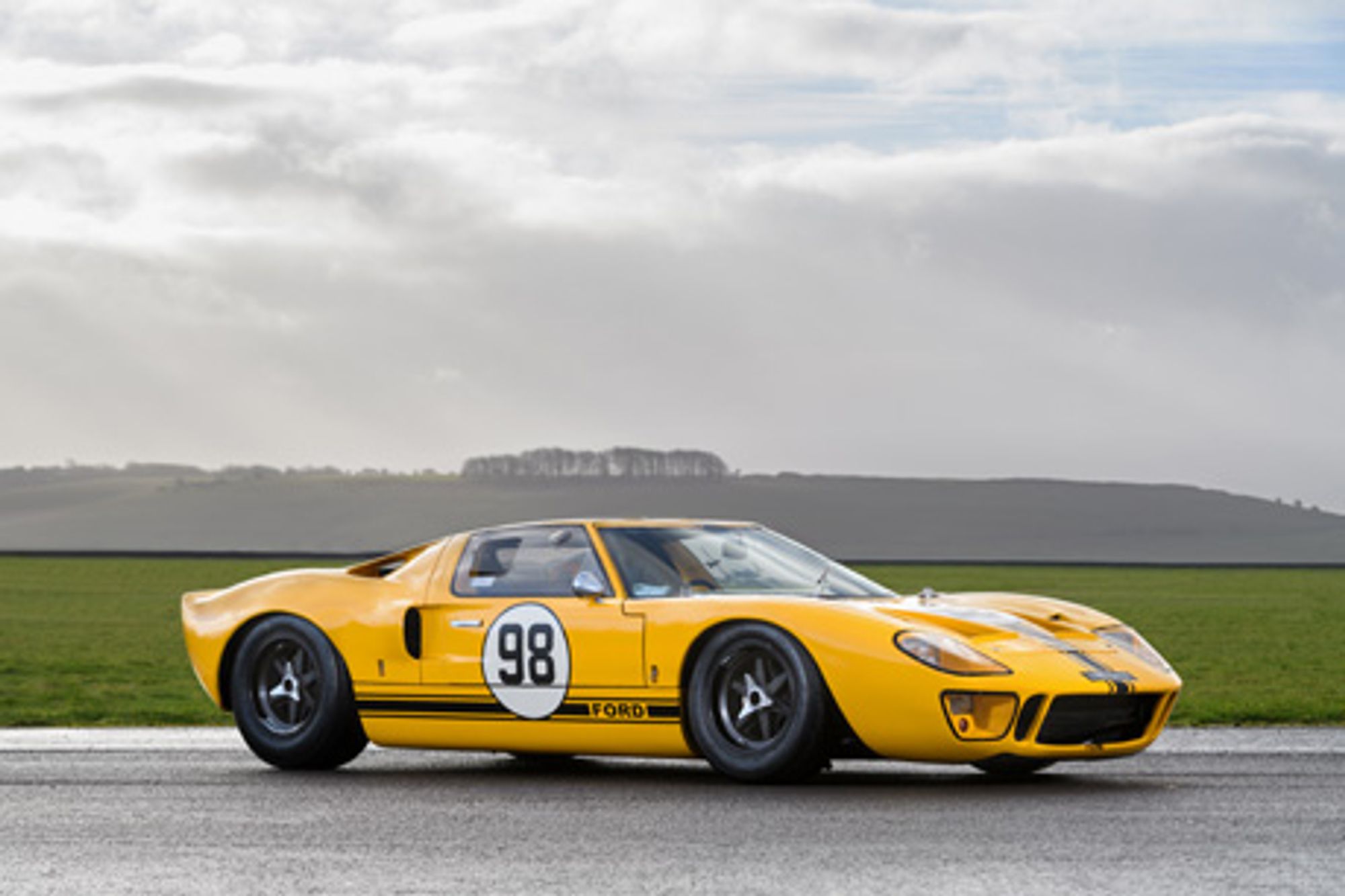 It was just too tempting!
The 2021 Race calendar is starting to fill up and with Motor Racing Legends announcing their dedicated grid for Ford GT40's in the Amon Cup, we thought there was no better time to get behind the wheel of chassis P/1069 and give her a warm up!
For sale at our Famous London Mews Showroom and recently prepared by Gelscoe Motorsport, GT0 P/1069 is ready to go!
Scroll down to view our Track and Walkaround videos
Track Video
P/1069 in Action!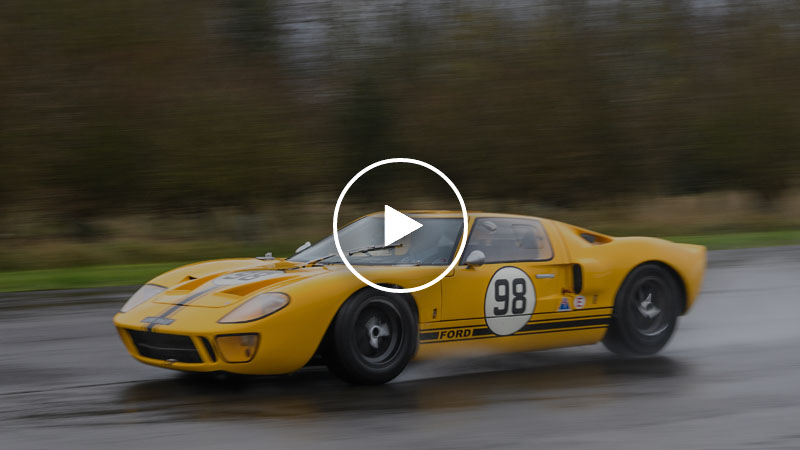 Walkaround Video
A 360 view of p/1069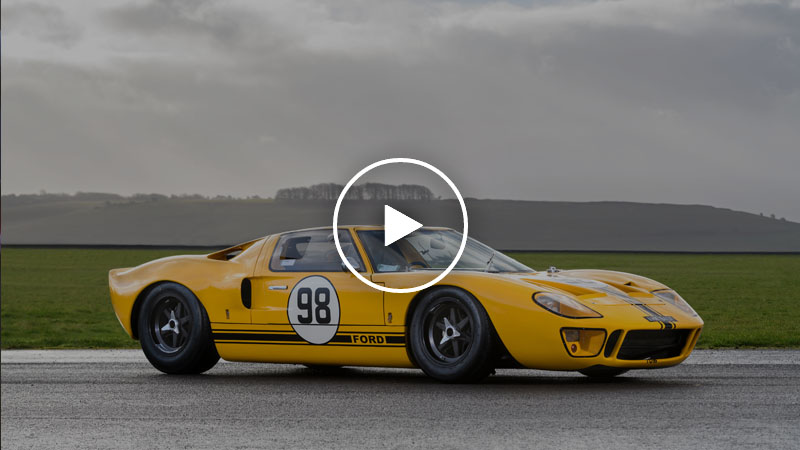 Originally supplied by Shelby America and dispatched by John Wyer to Garage Filippinetti for display at 1967 Geneva Motor Show
Used as part of the prestigious Ford Press Fleet in the UK before being sold to its first private owner, Anthony Bamford
Extensive documented history, P/1069 presents an opportunity to own a true motoring legend!
Click to view on our Stock List
Chassis P1069 turning 1/4 mile in 12.4 seconds and 0-100mph in 9.1 seconds recorded by Motor Magazine in period