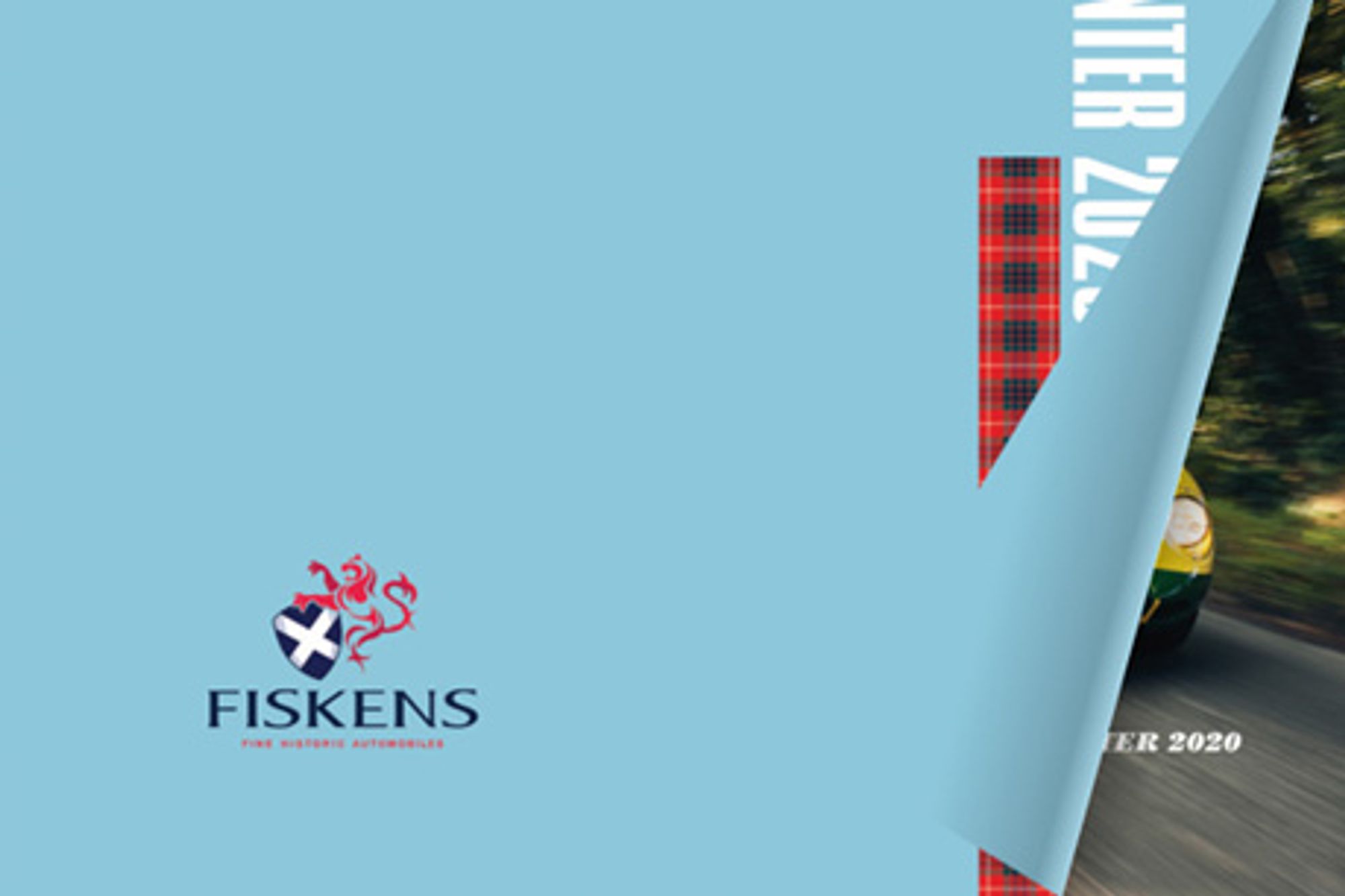 With a year of unexpected twists and turns behind us, the Fiskens team wanted to share with you the latest News from the Mews. Despite the challenges in 2020, we would like to thank clients, old and new for another year of exceptional sales, confirming that the market for the world's greatest cars has indeed stood firm.
We are now looking for great consignments for our 2021 collection, if you would like to discuss consigning your car with Fiskens, please do not hesitate to contact us.
For news and the latest updates from the Fiskens team, please click to open our Winter 2020 E-Booklet below.
Click here to view our Winter 2020 Newsletter