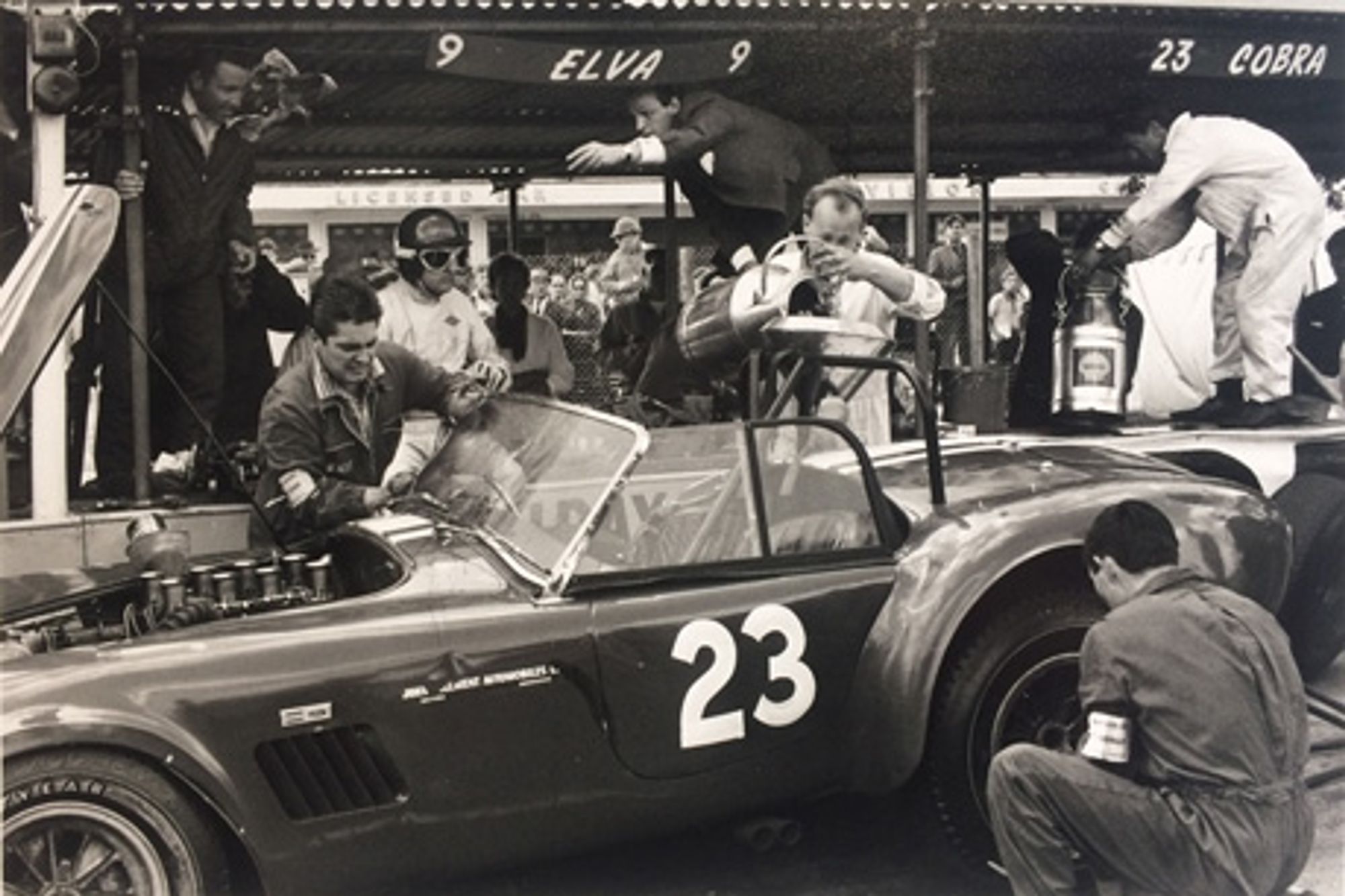 Here at the start of 2019, we reflect on 2018 and the fantastic year that we have shared with our friends and clients.
As we look forward to the incredible Rétromobile in Paris next month and our freshly consigned collection, we are humbly proud to note that Fiskens continues to attract the world's finest automobiles and collectors, a fact which bears testament to the on-going quality of our service. 2018 has underlined that the best-in-class cars continue to sell well, even in a somewhat turbulent economic climate. This makes us optimistic for 2019 and we anticipate a good year for Fiskens, where the world's greatest cars come to be sold.
Back in the Mews, there are some changes to the Fiskens team, with Rory Henderson and Robert Fellowes leaving us to start up their own venture. Rory has worked at Fiskens since 2011 and Robert joined the team some three years ago. They join a long list of Fiskens alumni and friends in starting their own company and we of course wish them the best of luck in all of their endeavours.
Blair Bonar-Campbell will continue his work in the sales team, having joined Fiskens in August 2018 to pursue his passion in vintage and classic automobiles. With a successful background in new sales for Aston Martin and Rolls-Royce, Blair is a welcome addition to the Fiskens team and has made a tremendous start.
We would also like to welcome back Kate Matthews who has returned from her maternity leave on a part-time basis to manage our busy events and marketing programmes. This area of the Fiskens' business is ever expanding and we see it as key to ensuring the on-going success of the Fiskens' approach. Kate is working alongside our office manager Deborah Hudson to ensure the Fiskens' wheels are firmly on the tarmac.
We are excited to welcome many of you to our stand at Rétromobile where we will reveal our 14 new consignments at this always wonderful event. We may well have our best Rétromobile collection yet and cannot wait to share it with you in Paris. For those of you who are not able to attend on this occasion, the full collection, announced by email at the beginning of February, will be available to view at our Mews showroom on our return from Wednesday 13th February 2019 onwards. Until then, 'Bon Voyage' from all at Fiskens!