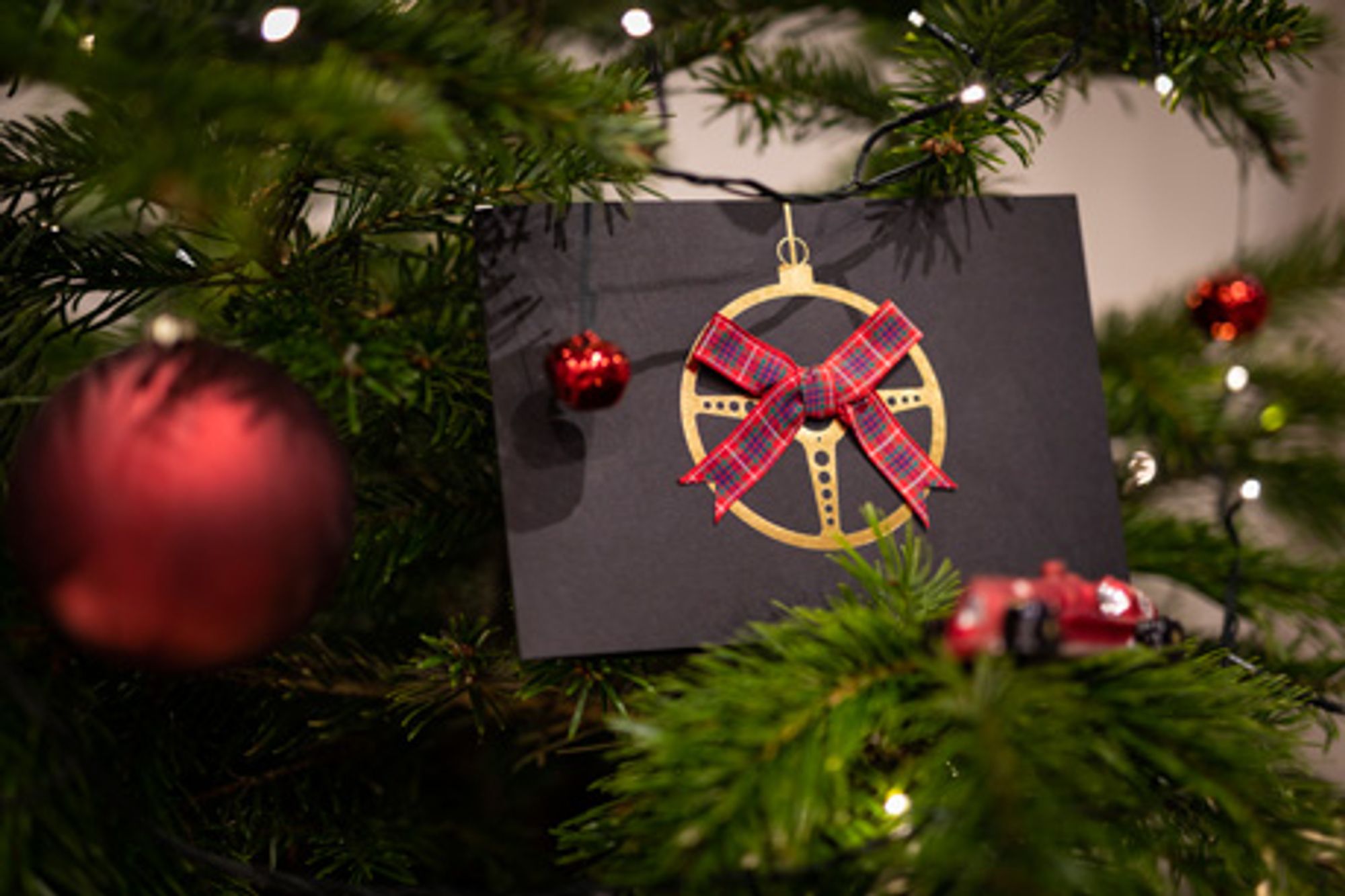 With 2018 drawing to a close, Fiskens would like to thank all of our friends and clients for sharing with us another great year in the Mews.
It's been a busy year, with our most successful Retromobile to date; the world's greatest historic automobiles have continued to sell, and sell well through the team at Fiskens.
We've had so much fun enjoying with you many of the great motoring events, the highlights of which were our return to racing at the Monaco Historique, Le Mans Classic and all the wonderful Goodwood meetings. We've enjoyed some fantastic tours and rallies, and it's been a privilege to have helped towards making Hampton Court Palace the UK's leading Concours event.
2019 is almost upon us and we are looking forward to seeing many of you at Retromobile where we will reveal 14 new consignments and expect news soon of further special consignments coming to our famous Mews showroom.
On behalf of all the team here at Fiskens, we wish you and yours a very happy Christmas period and here's to a great 2019.
Dates where you can catch the Fiskens team in early 2019:
2nd-10th February – Retromobile
8th-10th March - Amelia Island
6-7th April – Goodwood Members Meeting
10-14th April – Essen