News & Events
Retromobile 2019: Invitation to Consign
20 November 2018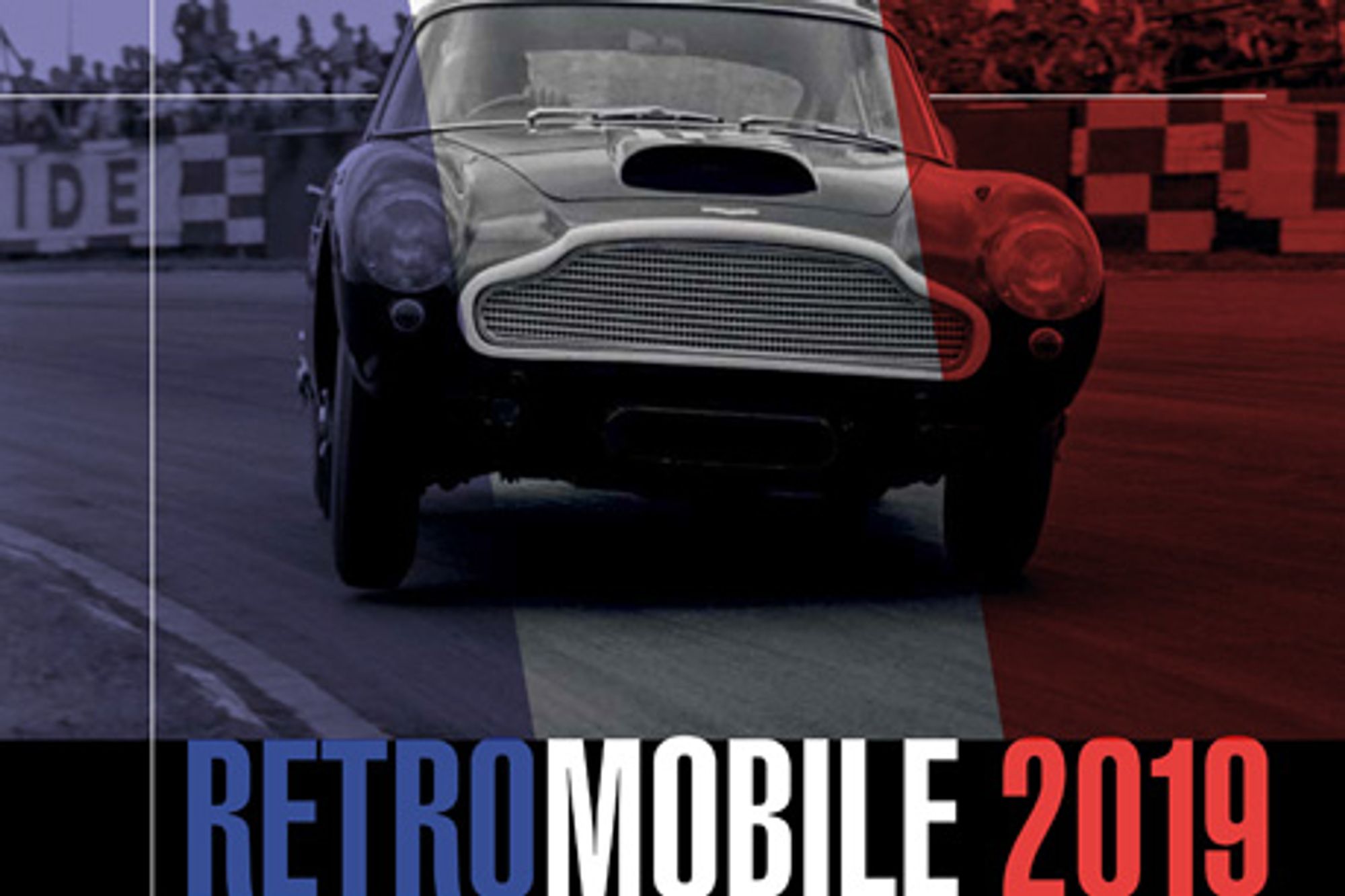 Fiskens will once again present a collection of the worlds greatest historic automobiles on our stand at Salon Retromobile, 6th-10th February 2019. Important early consignments include - the Ex-Equipe Endeavour, Aston Martin DB4GT 'Lightweight' - driven by Stirling Moss & Jack Sears.
Please click here to view some highlights of Retromobile 2018
With limited spaces available, we welcome your call to discuss how you can be part of our success. Please contact Gregor, Rory or Robert.