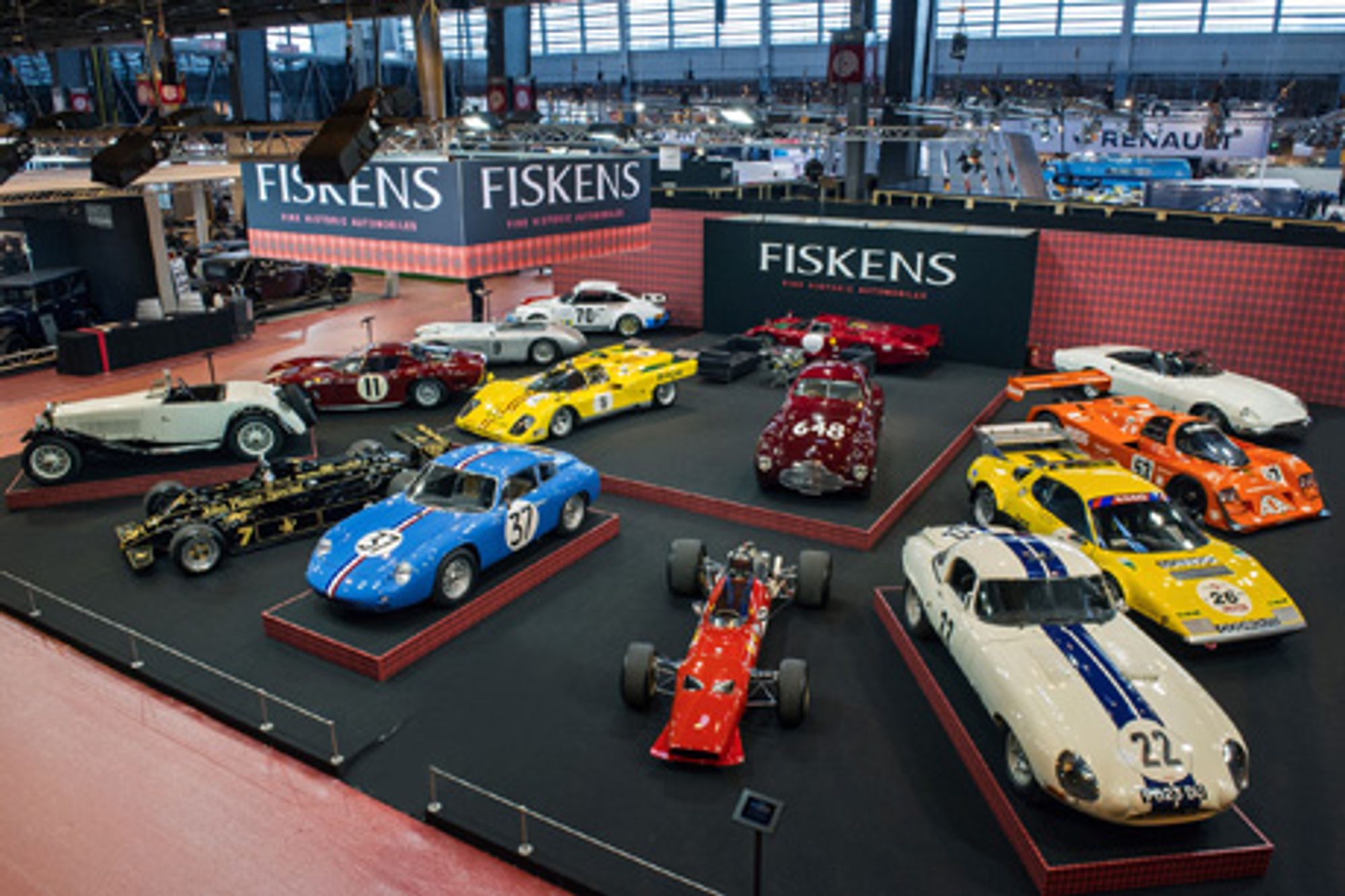 Fiskens is once again inviting consignments to join its incredible display at Rétromobile, in February 2017. Boasting one of the largest and most impressive stands at the show, visitors to the Paris event have come to regard the Fiskens display as one of the finest and most beautifully curated displays of fine historic automobiles to be presented there.
As ever, we are dedicated to ensuring that we are once again the talk of Paris, pulling together what promises to be the best collection of automobiles offered by any dealer in recent times. If you are considering selling your car in 2017, now is the time to plan ahead and ensure that your vehicle can take advantage of our presence at Rétromobile.
We are actively seeking all varieties of fine historic automobiles, but in particular we are keen to secure exemplary examples of 1960s GT Ferraris; 1950s drum brake sports racing cars; Aston Martin DB Convertibles; 'F' Series Ferraris; and original bodied WO Bentleys.
Our world-renowned services represent excellent value for both buyer and seller, incurring only a single commission. Of course, we have limited spaces available and look forward to receiving your call to discuss how.
For further information, please contact Gregor, Rory or Robert on 020 7584 3503
For more information about Fiskens and to view the current stock, please visit: www.fiskens.com