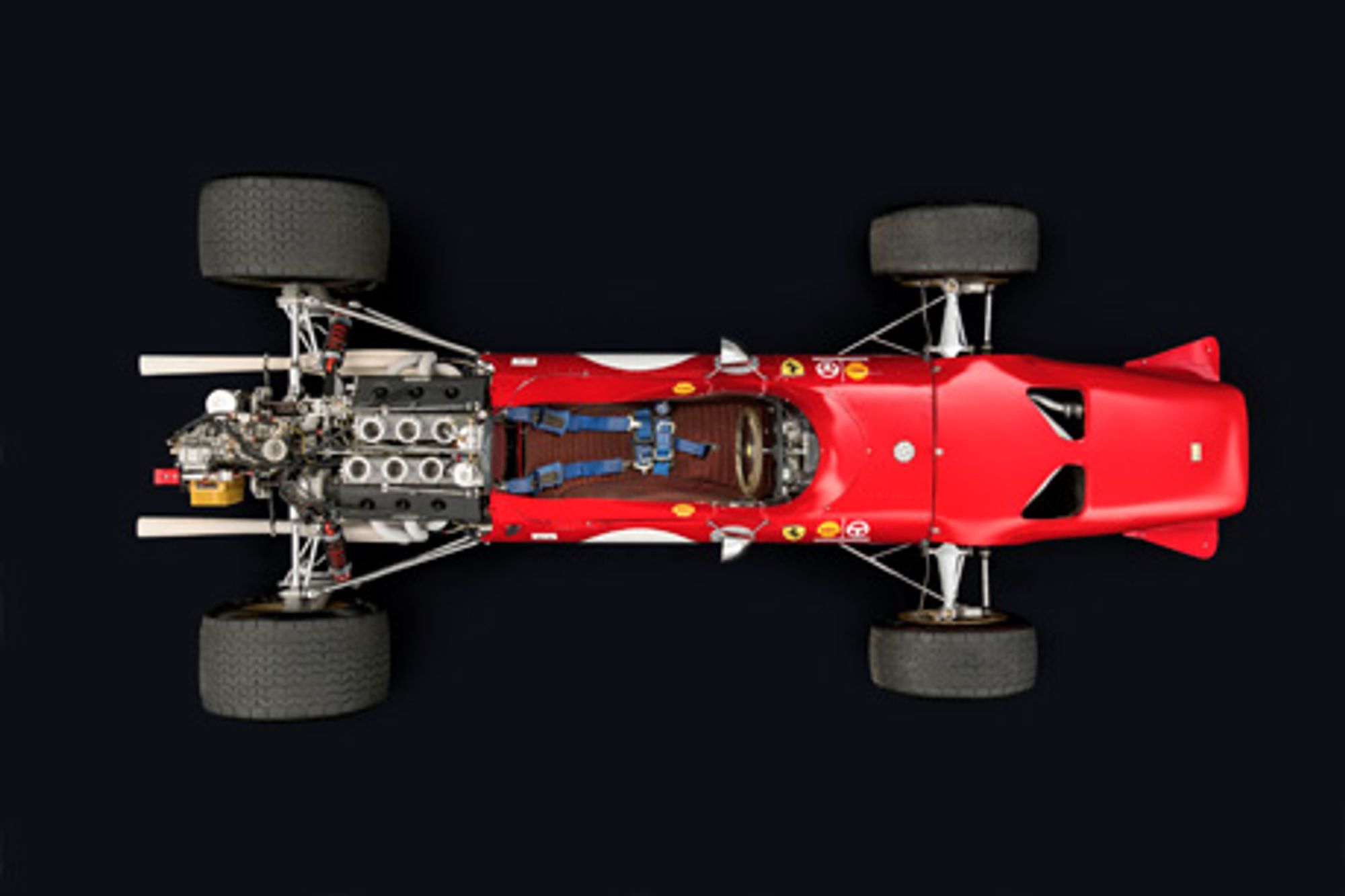 The ex-Jacky Ickx and Derek Bell, F2 and Tasman specification car, which boasts outstanding provenance and race history

The car is the first of Fiskens stunning Retromobile consignments to be announced

As the year draws to a close, a very limited number of places are still available for consignments on what will prove to be Retromobile's most impressive and prestigious dealer display

2015 has proved to be another hugely successful year for Fiskens, as many of the world's finest automobiles have passed through the Mews on their way to finding new homes
During what has been another robust year for the classic car market, Fiskens can reflect on twelve months of highly enjoyable yet frenetic business in which some of the of the world's finest automobiles have passed through the Mews on their way to finding new homes amongst an excited client-base of international enthusiasts and collectors.
But as a busy year draws to a close, the team at the Mews is busy preparing for Salon Retromobile, which will be upon us on 3-7 February; only a few short weeks after we return from the New Year break. Plans are, of course, very well advanced, and it is with great pride that we announce the first of the 14 consignments that will make up the absolutely stunning Fiskens display in Paris. The 1968 Scuderia Ferrari that will be offered, is the ex-Works 166/246 Dino, driven in period by both Jacky Ickx and Derek Bell during the 1968 and 1969 seasons. Commonly regarded as one of the finest looking single-seat racing cars of its era, the car is guaranteed to garner huge interest from Retromobile visitors when it first goes on show on 3rd February. This eminently eligible and competitive car is chassis #0010; a chassis which boasts a number of pole positions and podium finishes within its extensive portfolio of European F2 and Tasman series race entries. Undoubtedly, this is a car that will be a coveted addition to any historic racing car collection.
With only a limited number of spaces still available on the Fiskens' Retromobile stand, Gregor is urging people to consign their cars as soon possible: "It is with pride that we announce this important Ferrari Dino as one of the 14 very fine automobiles that will feature in our display at Retromobile. Fiskens very much sets the standard by which the other exhibitors are judged in Paris, so anyone who is seriously thinking about selling a car in the coming year should contact Rory or me now, in order to secure a space on the premier stand at the most important international sales opportunity of 2016 ".
So as we busily prepare for Salon Retromobile we can also reflect on 2015, and can confidently say that it has been a terrific year in which we have had the privilege of selling some particularly fine cars. Highlights include the sales of no less than two Californian Spyders, the Sebring and Dayona winning Ferrari 333SP and the world famous ex-Ecurie Ecosse Jaguar C-type KSF 182. Aside from Retromobile next year will also see us announce some major enhancements to our South Kensington premises and we look forward to being able to share the details with you in due course.
We wish you a very happy Christmas and a healthy and prosperous New Year.
For more information about Fiskens and to view the current stock, please visit: www.fiskens.com
Image credit: Tim Scott @fluidimages