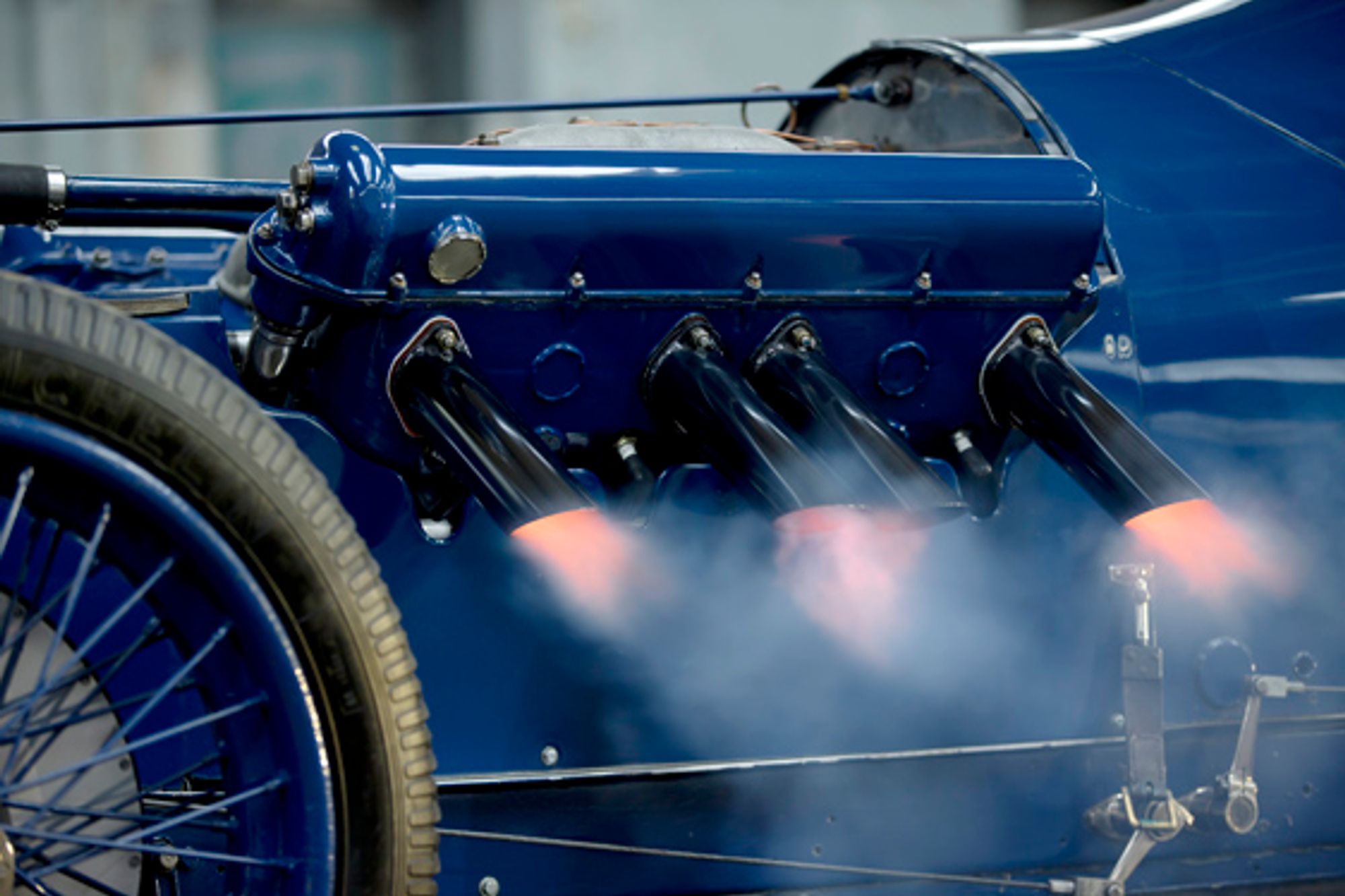 Fiskens, London's leading historic automobile specialists, will once again showcase an impressive inventory of 14 historically-significant automobiles at next week's Retromobile Show in Paris (February 4-8).
Details of this spectacular collection will remain under wraps until the event's opening on Wednesday when the highly anticipated consignments are unveiled for the first time.
Fiskens' eye-catching new stand will, as always, feature several unique automobiles spanning motorsport history, including two celebrated pre-war Grand Prix cars and no less than three legends of the Le Mans 24 Hours.
Friends, clients and the media are invited to attend the unveiling on Wednesday (February 4) at 09:00 local time at stand P63 in hall 1. For those unable to attend, Fiskens will post regular updates of the 2015 collection on their Twitter and Facebook pages.
As always the annual event is a fantastic opportunity to catch up with old friends who are invited to meet the newest member of the Fiskens team, office manager Lilla Braithwaite.
For information regarding Retromobile, please visit www.retromobile.fr.