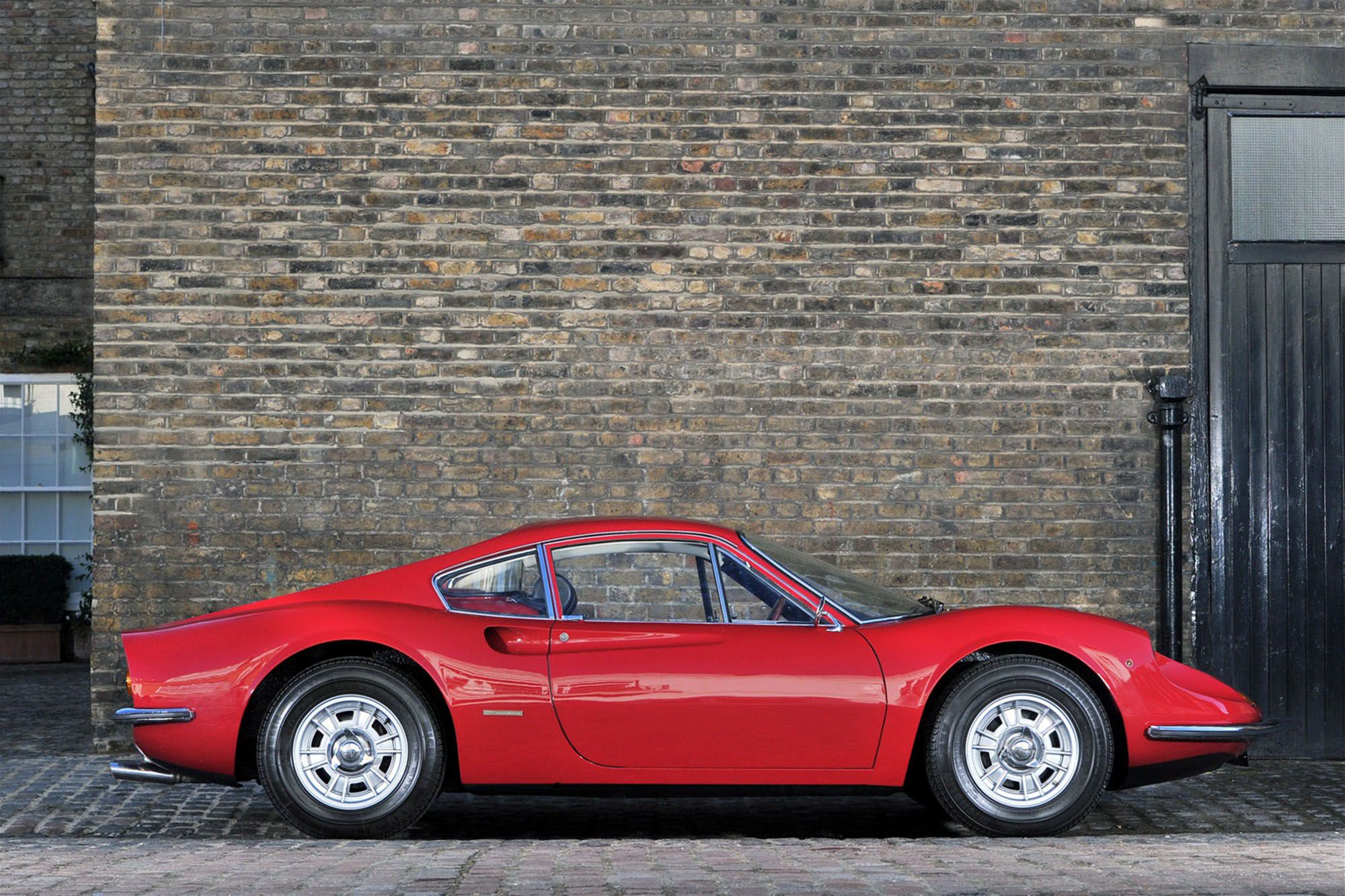 Fiskens, London's leading historic automobile specialists, will make their inaugural appearance at Techno Classica Essen this week (March 26-30) by presenting six classic cars that span the early-to-mid 20th century.
This collection reiterates the legacy of these iconic marques and Fiskens are proud to provide details of our four models that will form part of the much anticipated consignment at Germany's most exclusive classic and vintage car show.
The combination of a 1926 Bentley 3/4.5-litre in British Racing Green will resonate with those who are accustomed to seeing the marque's traditional colour that adorned their cars for decades.
Originally fitted with a three-litre engine that could reach speeds of 90mph, it was upgraded to a 3/4.5-litre powerplant in 1953. Further modernised after a recent engine re-build, the car continues to offer owners the chance to enjoy an original-bodied vintage Bentley with impressive performance.
Meanwhile, the iconic shape of a 1965 AC Cobra will surely attract widespread attention from anyone that recognises those famous lines so synonymous with Carroll Shelby.
Competing through much of the early 1970s in hill climbing, Chassis CSX 2566 took two victories in the American northeast with Scott Beshore at the wheel, before being sold in 1976. Since returning to its spiritual home 29 years later, its current custodian has restored the car to full race specification.
The motorsport theme continues with a 1965 Alfa Romeo GTA, a lightweight version of the 105 Series Giulia GT, which capitalises on the superb handling of its elder sibling.
Delivered new to Autodelta in July 1965, the GTA was immediately taken into the motorsport arena, competing in German touring car and hill climb events during the 1960s. In possession of its current owner for seven years, chassis 613073 has been spoilt with no expense spared, and continues to flourish in motorsport events worldwide.
Concluding the opening quartet is a 1968 Ferrari 206 GT Dino, one of only 152 produced to honour Enzo Ferrari's eldest son and heir to the Italian marque.
The beautifully balanced bodywork has been carefully maintained in rural England since 1978, offering its future custodian the opportunity to enjoy one of Maranello's rarest pieces.
A 1931 Bugatti Type 46S, believed to be the last of its kind in existence, and a 1950 Talbot Lago – in which Formula 1 star Juan-Manuel Fangio contested the 1951 Le Mans 24 Hours – will also be featured in Fiskens' broad collection at stand 339 in Hall 3 when the event opens today.
While the focus will very much remain in Germany, Gregor and Rory will be travelling to Goodwood on Friday to take part in the 72nd Member's Meeting, racing a Jaguar E-Type and Mini Cooper S respectively.
For those unable to attend Techno Classica Essen, we will post regular updates of the event on our Twitter and Facebook pages.
For information regarding Techno Classica Essen, please visit www.siha.de/tce_uk.php
In the meantime full details of Fiskens' current inventory can be found here