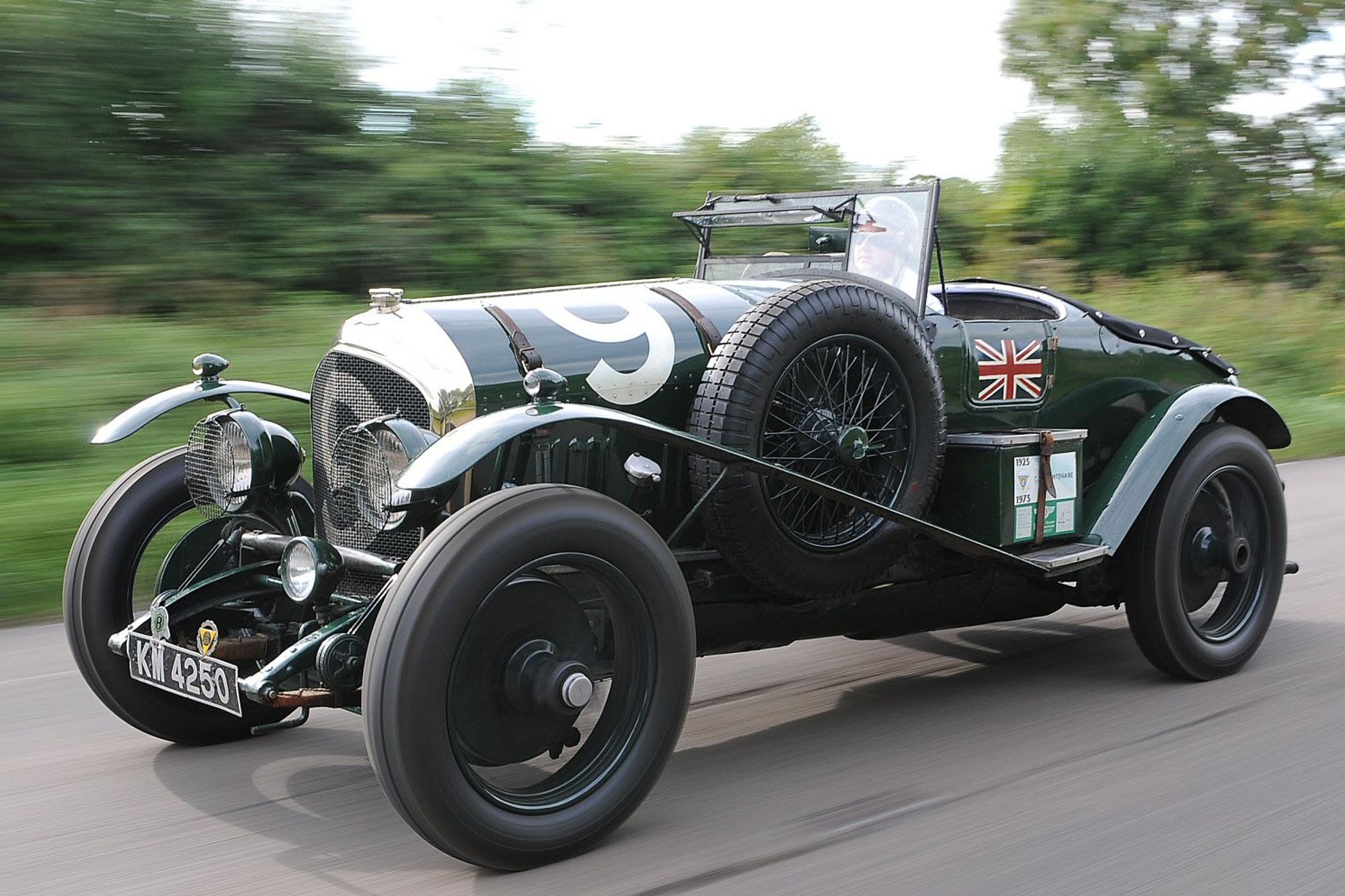 Just like the recent hot and humid British summer, London's foremost historic automobile specialists, Fiskens, have enjoyed a balmy season of sales while continuing to evaluate only the very best consignments for their eclectic current inventory.
The fantastic array of cars to have recently been and gone reads like a roll call of classic competition machinery. Undoubtedly top of the list is a unique Le Mans-entered 3-litre Bentley Super Sport that formed part of the team's official factory effort in 1926. Mighty pre-war grand prix icons like the 1908 Panhard Levassor and Bugatti Type 37A, and rarities of 1950s and '60s sportscar racing, such as an Aston Martin DB3S and Le Mans class-winning Ferrari 275 GTB/C, have also found new homes through Fiskens.
The same can be said for a number of important automobiles that, thanks to the company's expertise and discretion, have been able to change hands away from the public spotlight.
But that combination of international knowledge and unrivalled personal service isn't the only reason for the company's market-leading status. For unlike the large auction houses, Fiskens only levies a single commission on all successfully negotiated sales, providing sellers with a greater return. In short, clients could not be in safer hands.
And a buoyant market that continues to defy global trends means there's no better opportunity for enthusiasts to sell, add to or even begin collecting. Alternatively, those with something very specific in mind can count on Fiskens to unearth the rarest examples of production and competition cars from around the world.
Those in the market to both buy and sell are encouraged to contact Fiskens, where the greatest cars come to be sold.
Image copyrights: Tim Scott, Fluid Images