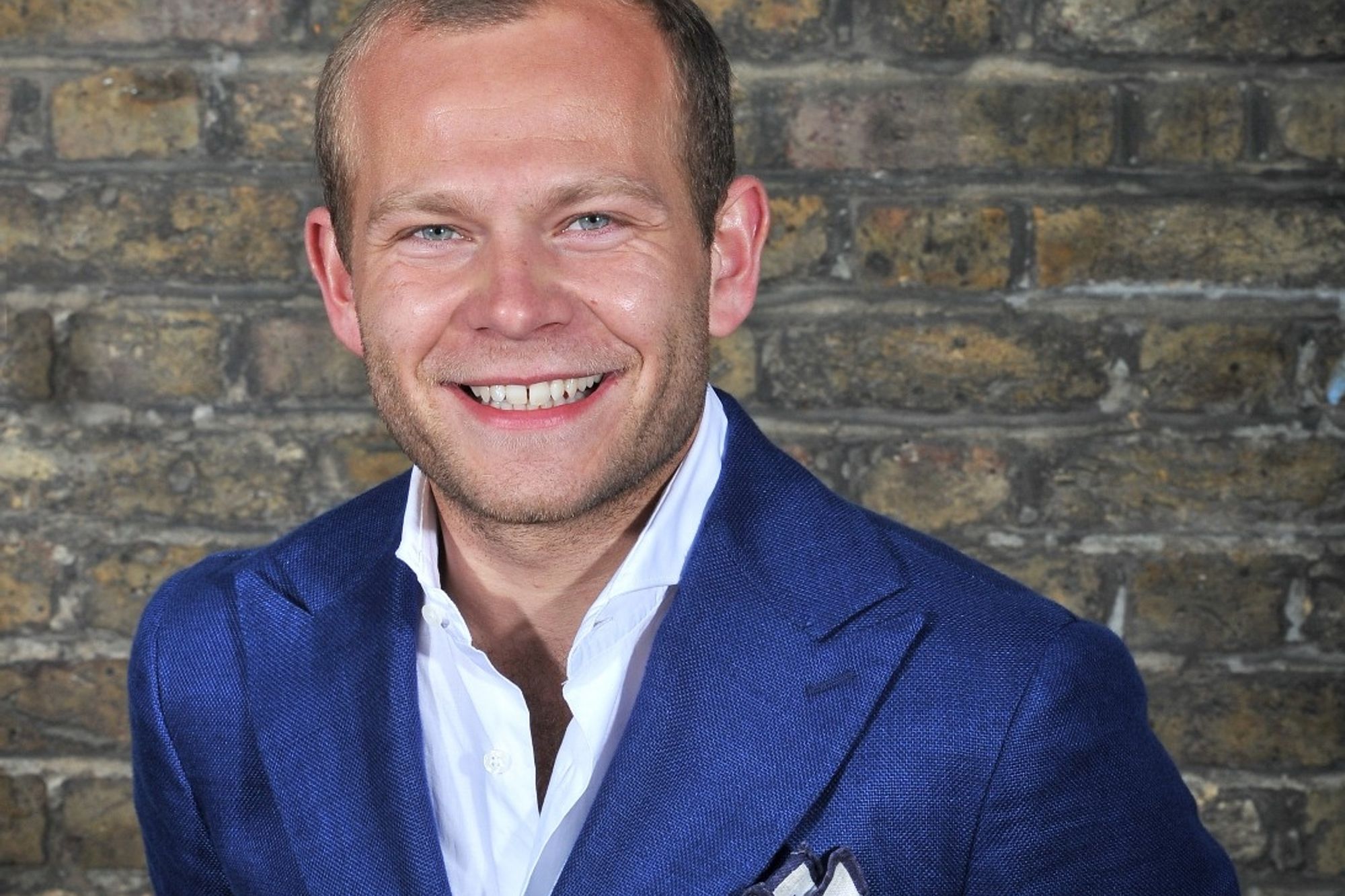 There will be a fresh face representing Fiskens this year following the appointment of highly-knowledgeable Sales Executive Dylan Miles. His new role with London's foremost historic automobile specialists comes just in time for summer's season of prestigious events that start with the Mille Miglia road rally this weekend.
Having barely had time to soak up his new surroundings at Kensington's cobbled Mews, Dylan will be accompanying Sales Manager Will Stone across the length and breadth of Italy aboard an ex-Bill Pacey 4.5-litre short chassis Bentley Tourer.
After gaining a wealth of experience working for the leading auction houses, this will be Dylan's first opportunity to meet some of Fiskens' existing customers and establish relationships with potential new clients before heading for Villa d'Este a week later.
While both himself and Will are set for a busy summer attending the world's most prestigious classic car events, back in the office Dylan will be responsible for growing Fiskens' customer base and engaging with younger would-be collectors discovering the market for the first time.
It's also an exciting period for Fiskens whose capacity to source and consign some of the world's finest and rarest automobiles will not only be boosted by Dylan's recent appointment but also the process of transforming the Mews. Work to add a basement and lift to the existing premises begins shortly and will reinforce Fiskens' standing as a must-visit destination for any discerning collector spending time in the capital.
It's that expansion and exciting future plans that prompted Dylan to accept Fiskens' offer.
"I've always been a fan of the way Fiskens go about their business so it was an opportunity I couldn't resist, really," said Dylan. "The company is well established, has a reputation for unearthing some incredible cars and, in my opinion, has the best showrooms in London. I've been around classic cars since a young age but got my big break with Coys at 21. Since then I've accumulated a broad range of knowledge but really specialise in classic Aston Martins, Ferraris, Bentleys and Maseratis. It's been great getting to know Gregor (Fisken) and Will, and I'm sure that together we've got the experience to provide potential customers with an unrivalled service."
"In order to expand the business we've been searching for someone to assist Will for a while now, and in Dylan I am confident that we have found just the man," continued Gregor Fisken. "The market for 1960s, '70s and '80s classic cars is rapidly developing, so to have someone with Dylan's expertise of the important marques from this era is a real asset for those thinking of consigning or adding to their collection. He also shares Fiskens' ethos and discerning taste, as well as a drive to secure the very best of the best available. I see him being a key member of our business for many years to come."
"It's been incredibly busy at the Mews since February's Retromobile and that continues with our trip to Italy this week," added Will. "It's our first opportunity of the summer to meet up with friends in Europe at a fantastic event, and ideal for Dylan to come along and meet them too. Although the market shows no signs of slowing we were reluctant to expand the team unless we could find someone with impeccable credentials. Fortunately we have found just that in Dylan so watch this space for some exciting automotive additions to the Mews very soon!"