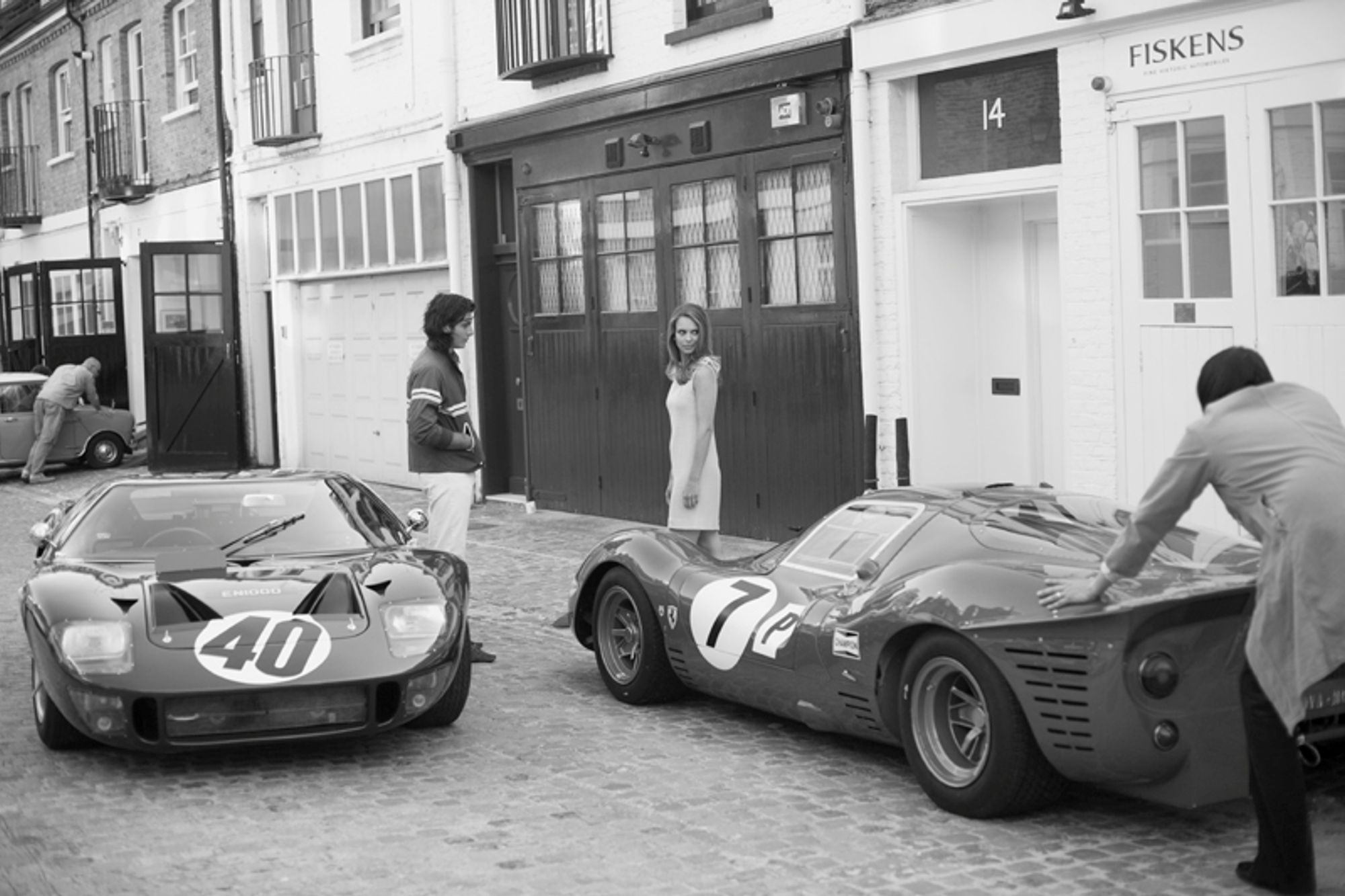 September was a gloriously busy month for historic car events in London, including the Windsor Castle Concours of Elegance, which took place in the capital. With other events in October on the horizon, as London's foremost historic automobile specialists, Fiskens would like to invite you to join us for two open days.
On Wednesday 31 October we will open the doors of our Kensington Mews showrooms for refreshments and an opportunity to view some very special new arrivals before they are launched to the wider public.
This will be swiftly followed by a second open day, which coincides with the eve of the London to Brighton Veteran Car Run, on Saturday 3 November, when friends and family will again be welcome at our showrooms. By coinciding with the famous event we hope those not often in London will enjoy the chance to say hello to the Fiskens team, take a look around the Mews and view our current inventory.
To help with numbers, we would be grateful if those planning to attend could let us know in advance. Of course, if you are in town and cannot make either date you are still very welcome to drop by the Mews and say hello – we're always happy to chat about how we can best help you!