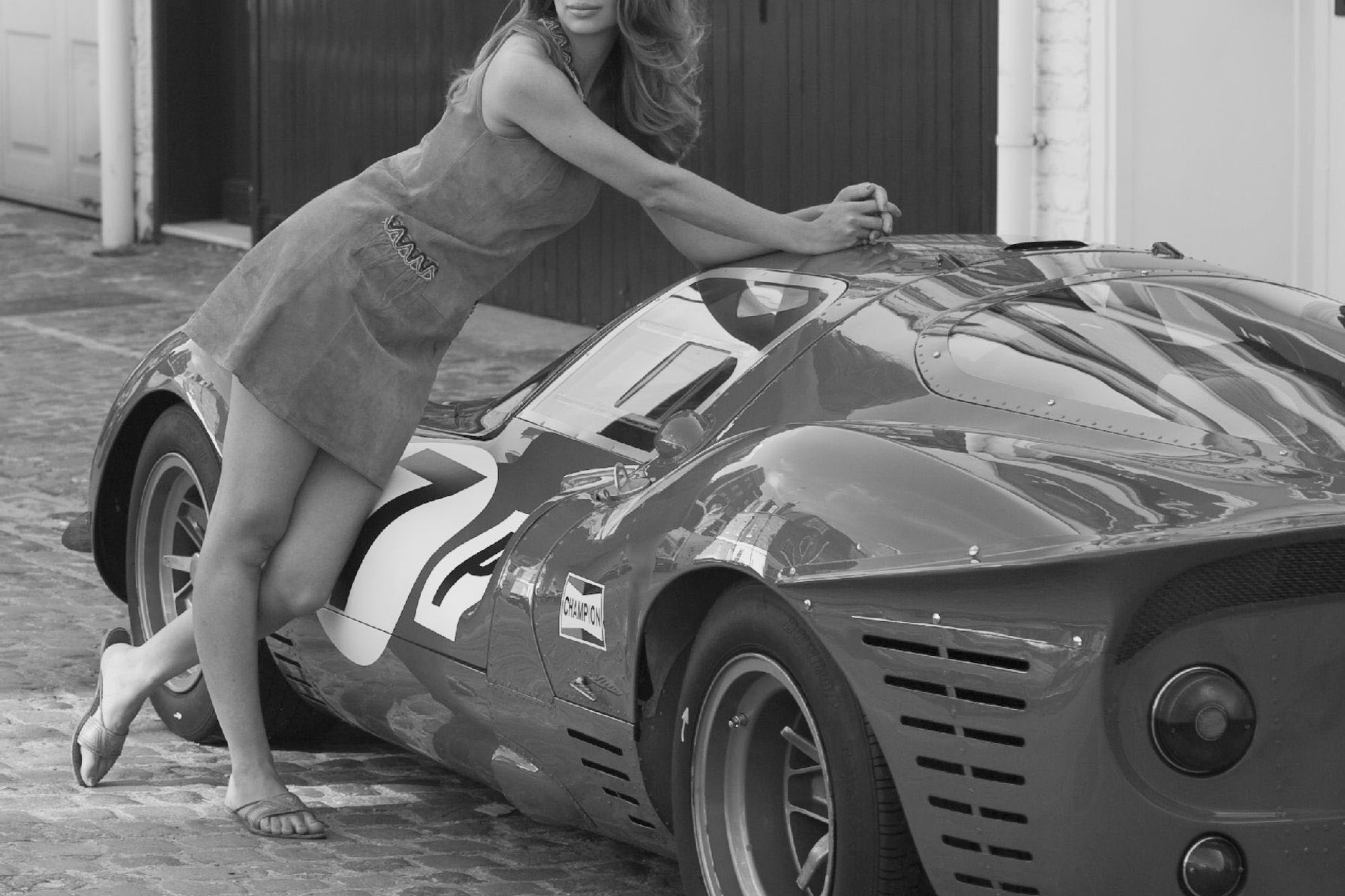 With the world's focus on a vibrant, exciting Olympic city of London, there has never been a better time to visit, especially as throughout September there are a number of motoring events including the inaugural Windsor Castle Concours of Elegance, Chelsea Auto Legends, Salon Privé and The Goodwood Revival. Whilst you are here, we invite you to visit us in our famous Mews showrooms.
To enjoy our latest brochure, please click here. As well as showcasing some of the fine examples both currently offered and recently sold by Fiskens, there are details on why consigning your car with us is the intelligent choice.
We hope you enjoy the brochure.
Team Fiskens