News From the Mews: Summer 2021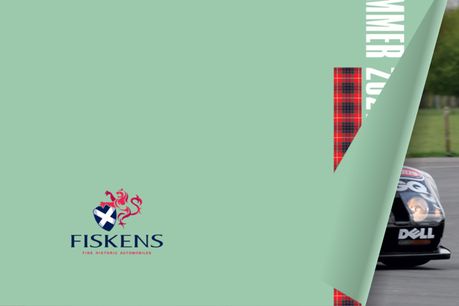 For news and the latest updates from the Fiskens team, please click to open our Summer 2021 E-Booklet.
We are yet again looking for great consignments for our 2021 collection. If you would like to discuss consigning your car with Fiskens, please do not hesitate to contact us.