Gregor Fisken Podcast interview with The Apex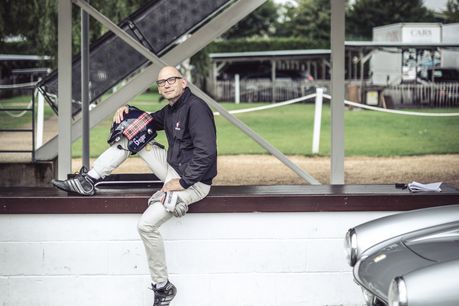 The Apex is a weekly newsletter and podcast featuring conversations with the titans and tastemakers of the automotive universe. From racers and restorers to purveyors and photographers and everything in between, they share their unique stories and perspectives on car culture and beyond.
This week they interview our very own Gregor Fisken, to talk about his early days, the joys of endurance racing, and his perspectives on the market.
Listen to the Podcast below or click here to read the full article and transcript