Fiskens Proudly Presents: The Story of The Lost 8C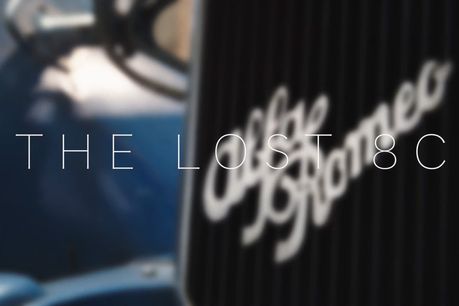 Every so often something incredible comes along with a story so unbelievable and romantic it has to be shared far and wide. Once thought lost to the turmoil of war, the completely unique Alfa Romeo 8C 2300 Figoni Short Chassis Spider emerged from its hideout, perfectly preserved and lovingly looked after for nearly 8 decades by the man who received it at just 21 years old.
Period competition history includes the 1933 and 1934 Paris-Nice Rally, 1935 Inaugural Grossglockner Hillclimb (5th place, pictured), race-prepared for the cancelled 1936 Le Mans race, and finally, the 1936 Eymoutiers Hillclimb.
"I never thought when I wrote my book on 8C 2.3s that a completely original unknown car would surface, but this car did! As it emerged from the garage into the daylight for the first time in decades, so too did this incredible story."
- Simon Moore ( Alfa Romeo Historian)
View the short film by Fiskens and Patrick Mark, narrated by Alain de Cadenet