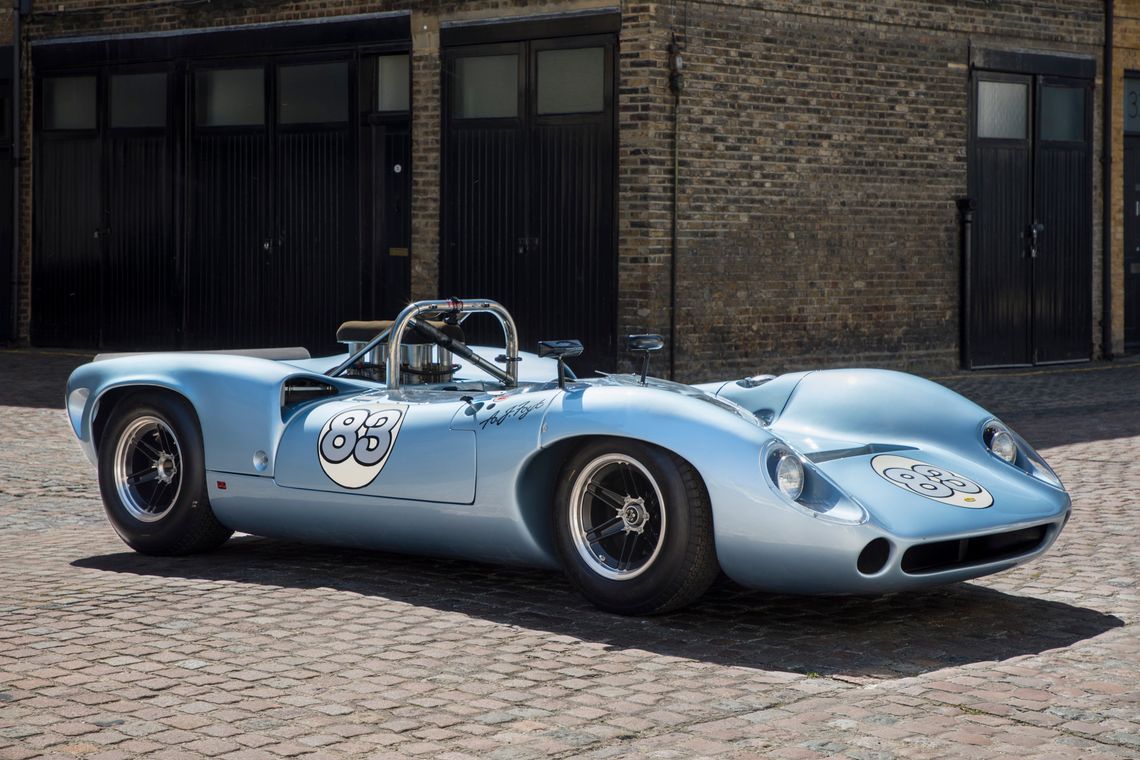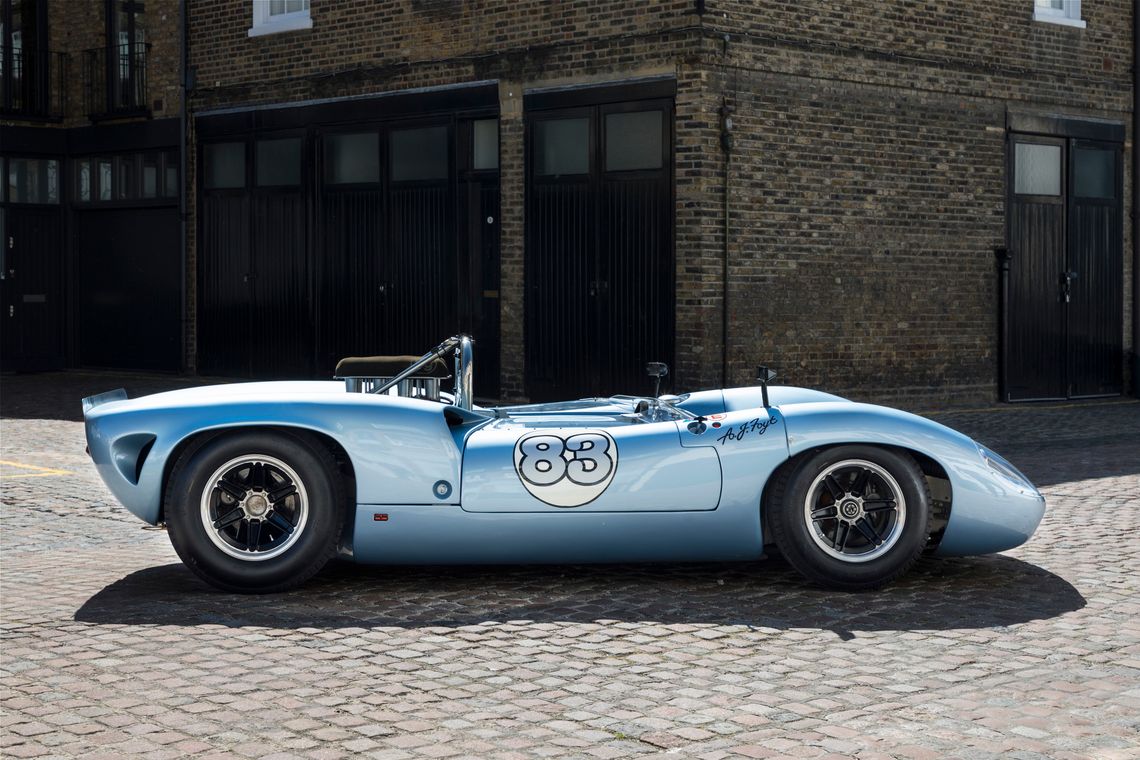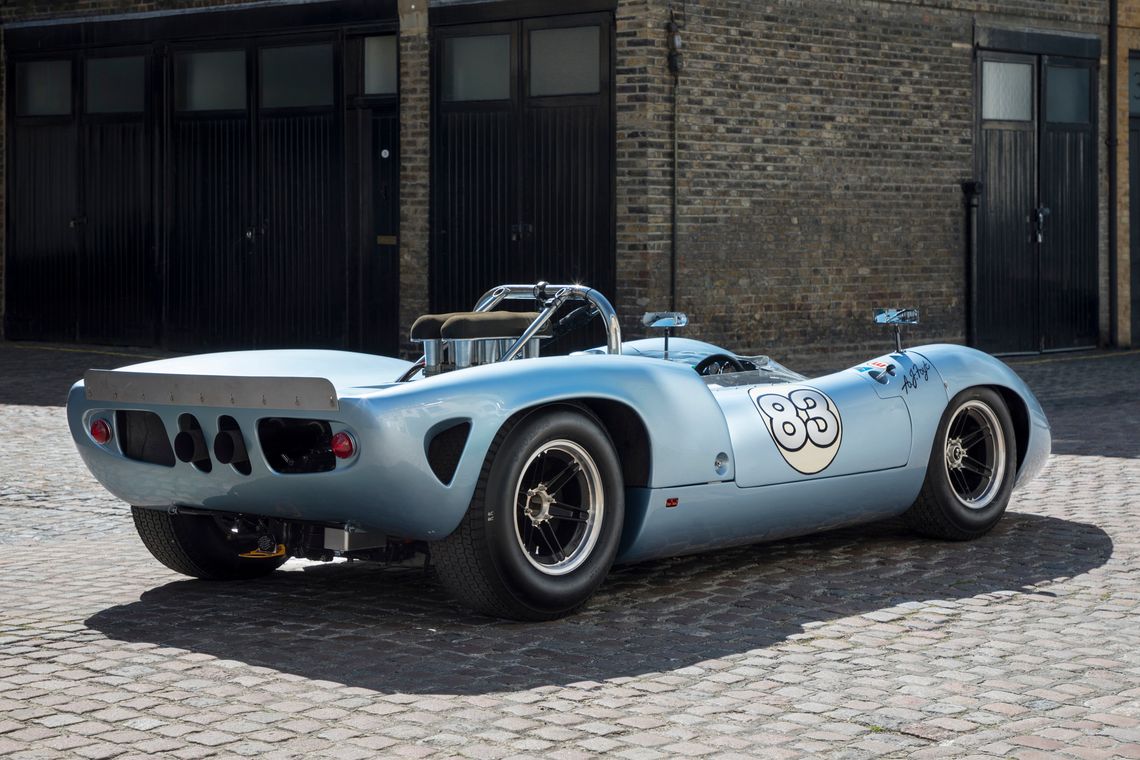 1966 Lola T70 Mk2 Spyder
Purchased new by Goodyear for A.J. Foyt to be entered in the 1966 CanAm Series​.
Campaigned by A.J. Foyt at Riverside & Nassau, Bahamas, including a 1st overall finish in the 1966 Nassau Classic​.
SL71/35 was retired from racing and sold to Bob Bondurant in 1967 who leased the car to Universal Studios for the filming of 'Winning', staring Paul Newman.
Freshly rebuilt, with new HTP papers, this T70 is ready to race and highly eligible for many events, including the Goodwood Revival.​
Sold